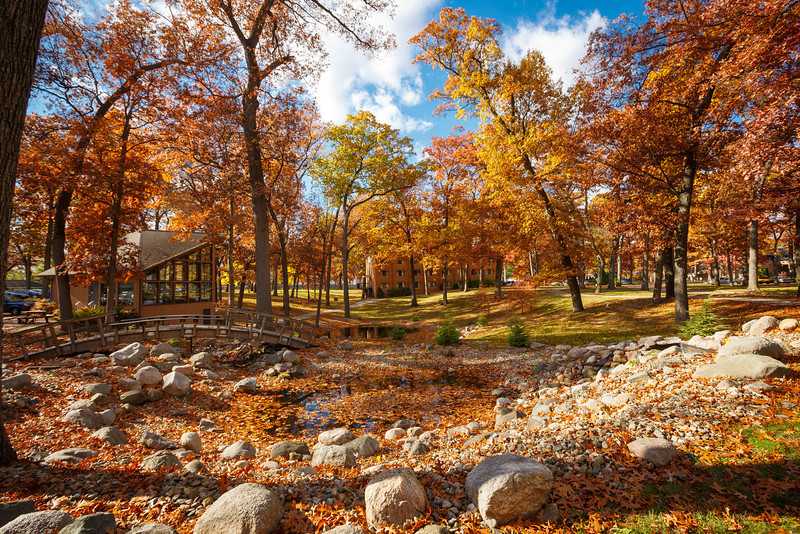 A Live look ahead into Bethel Life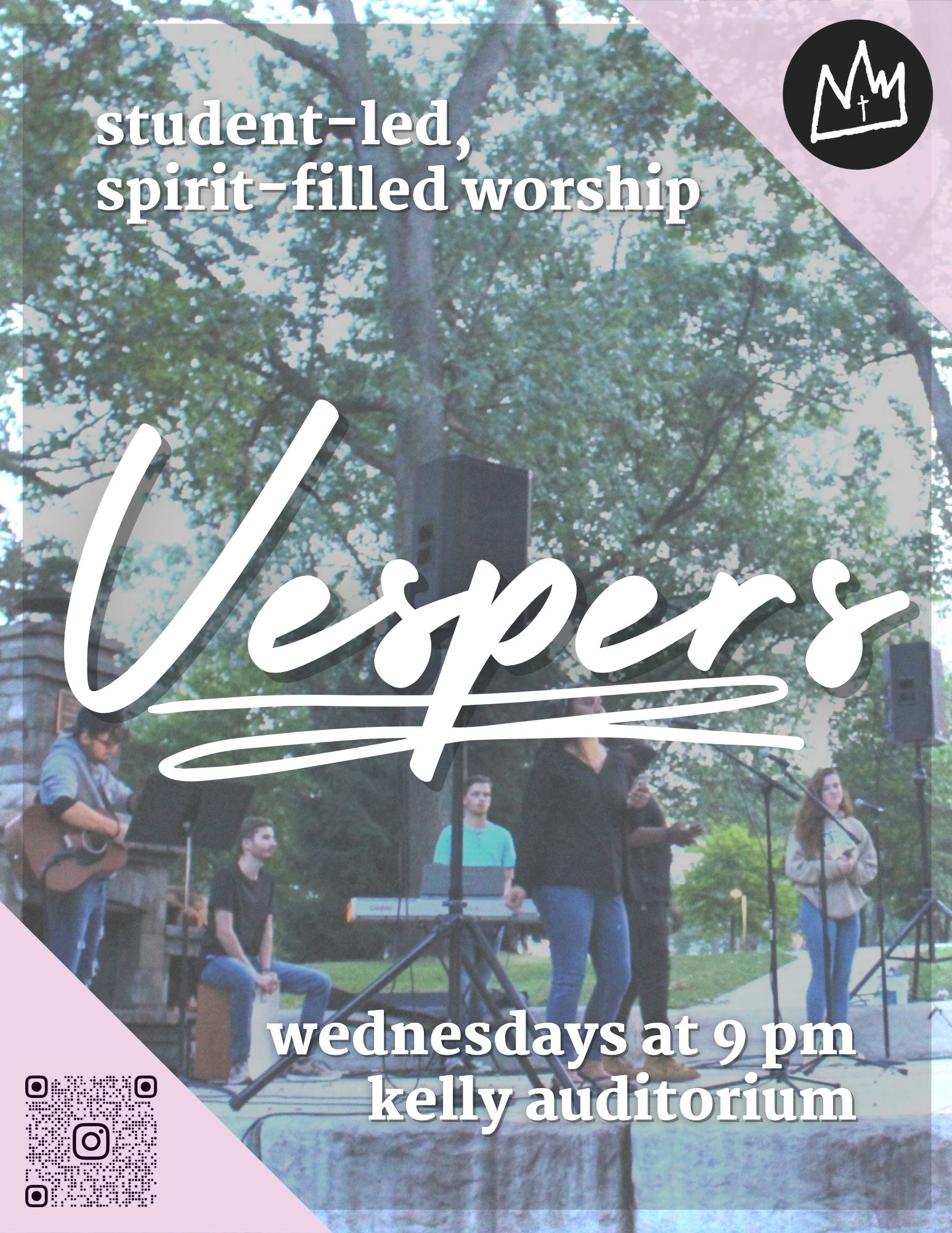 Follow us on IG@vespers_bu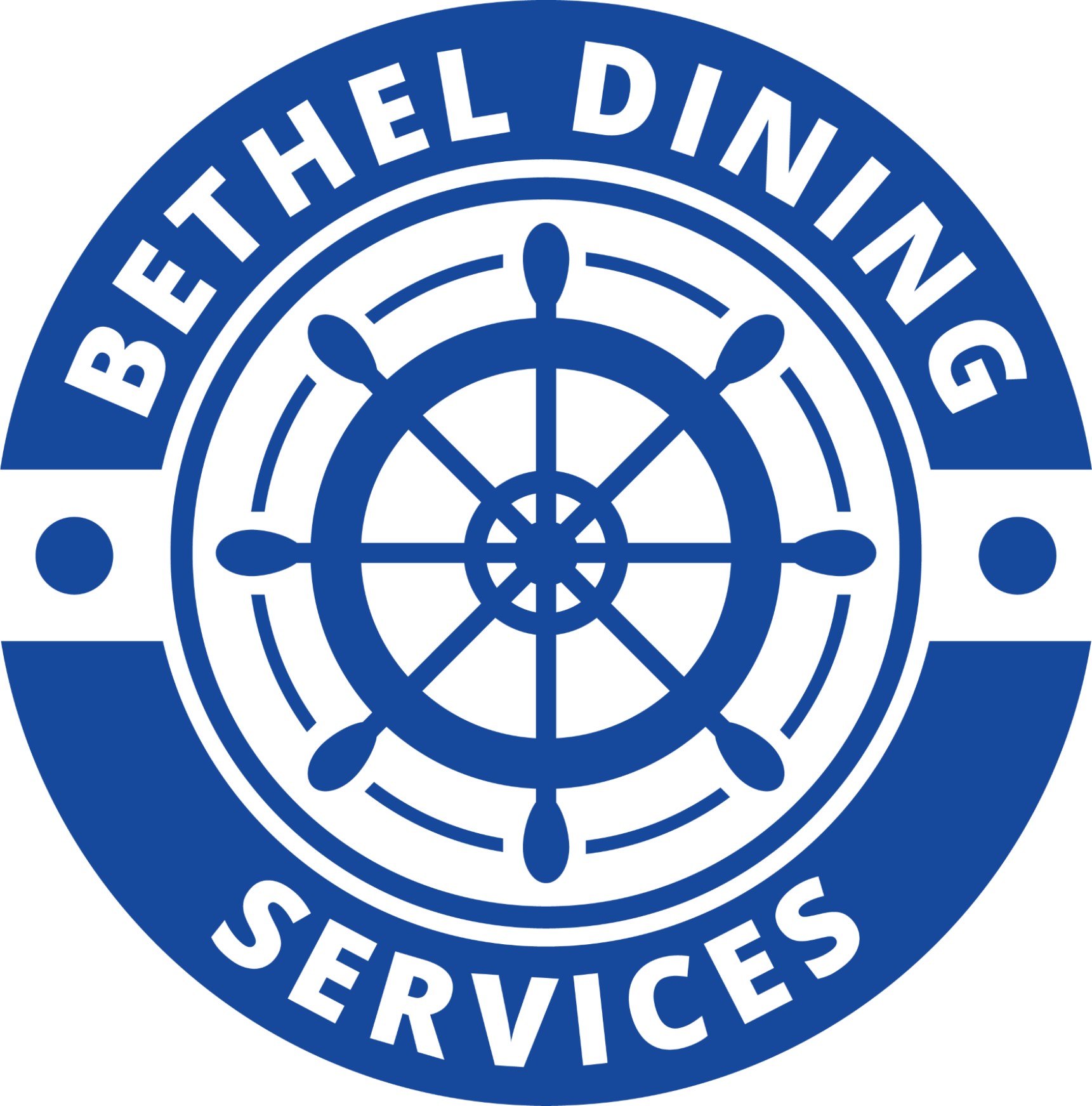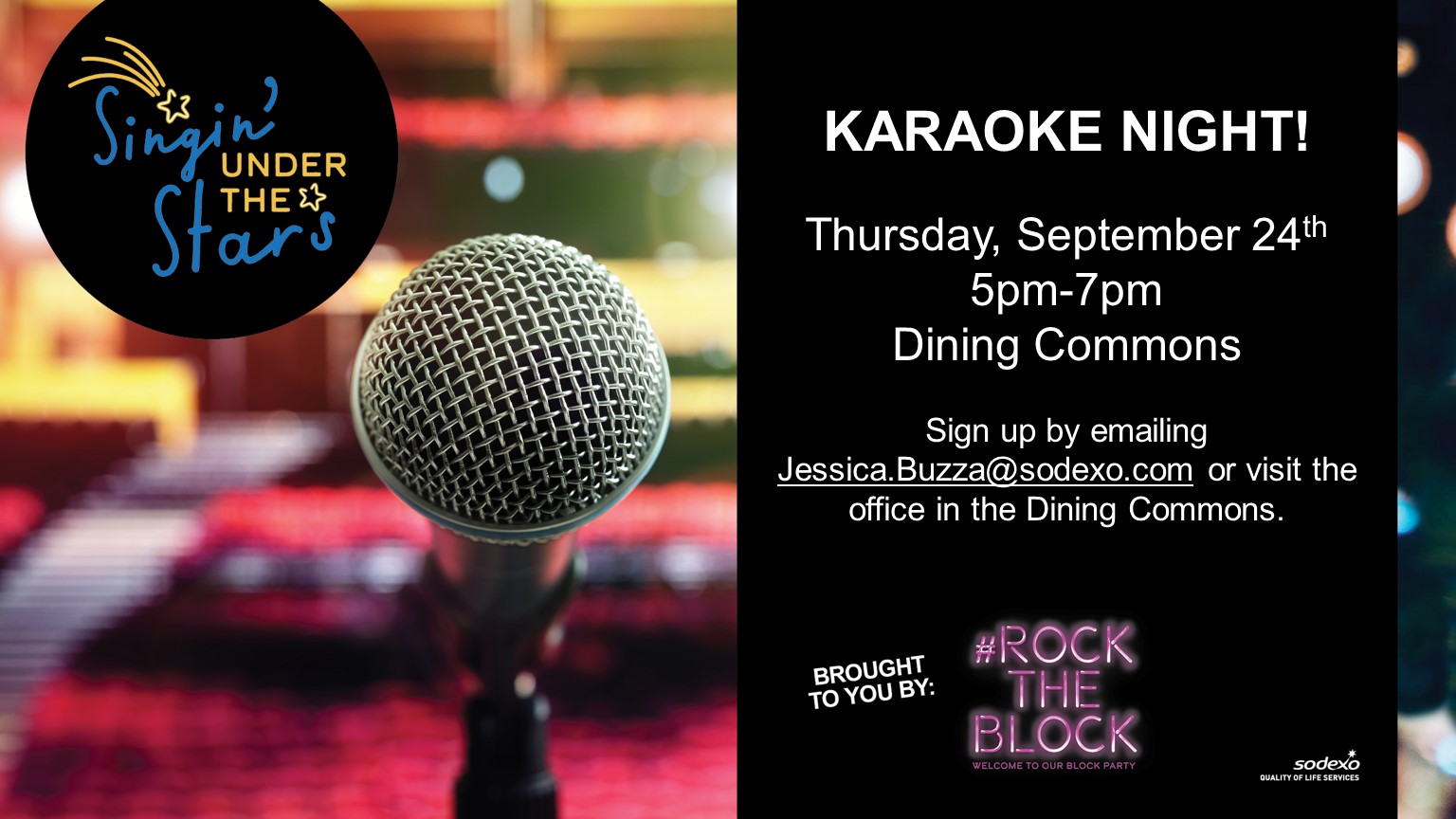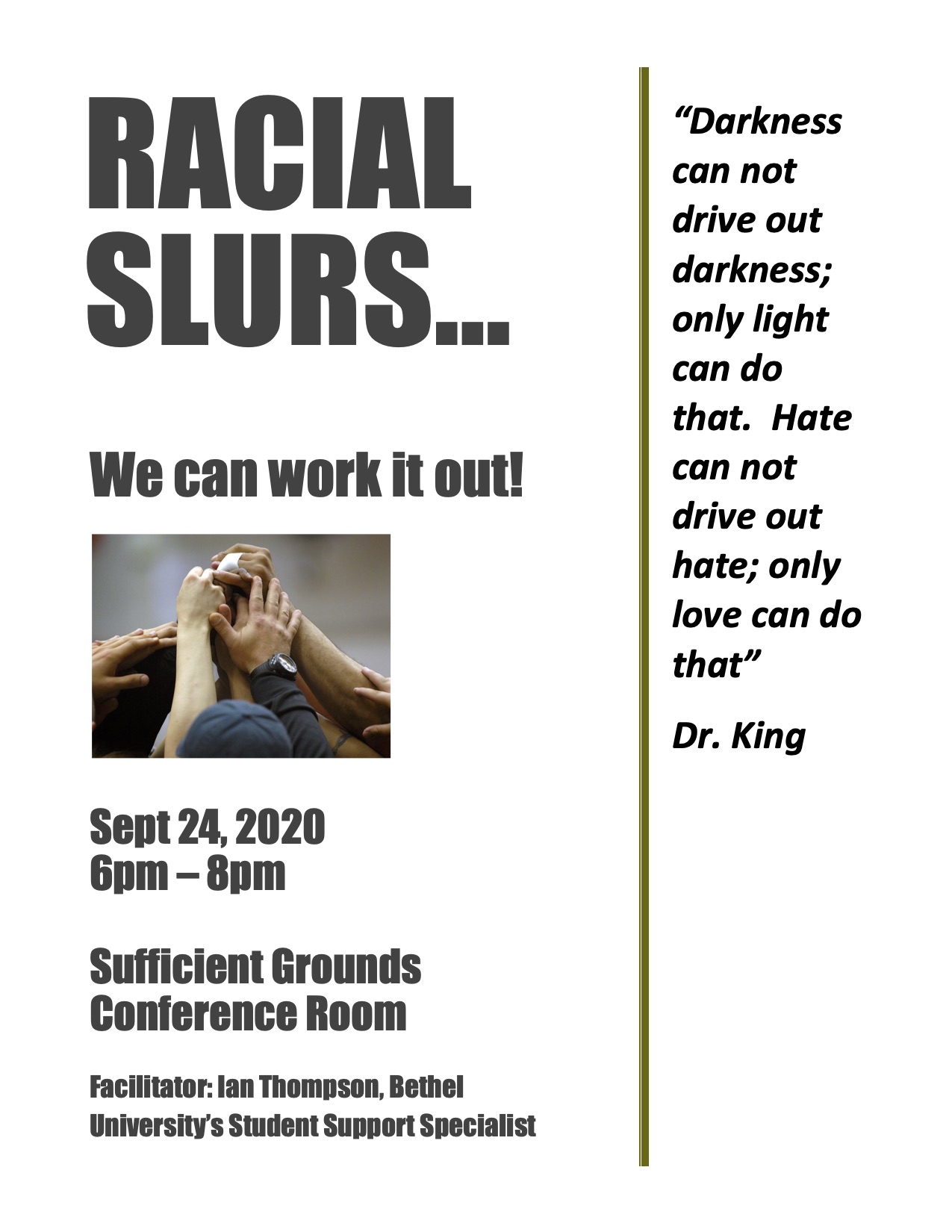 Join the
Conversation!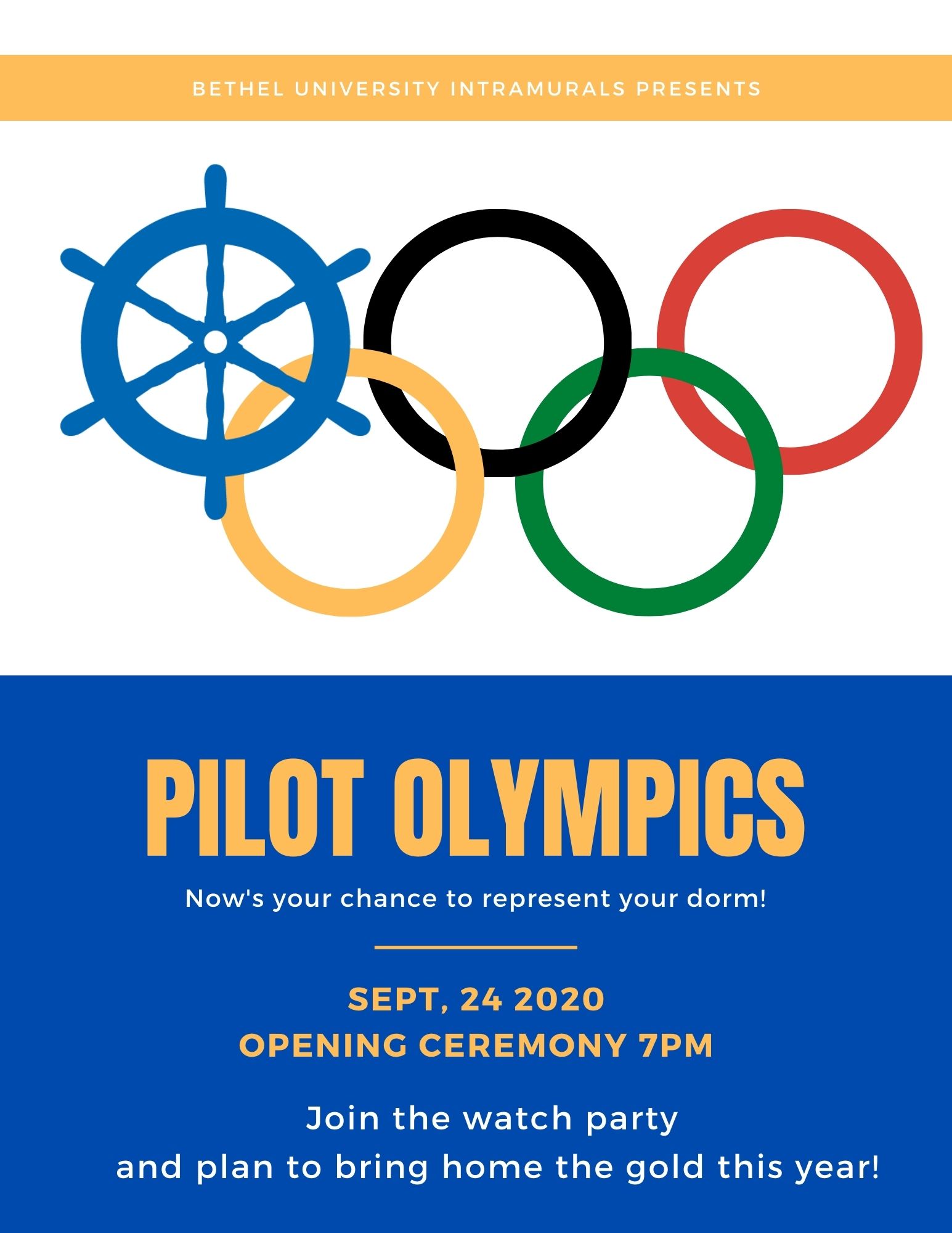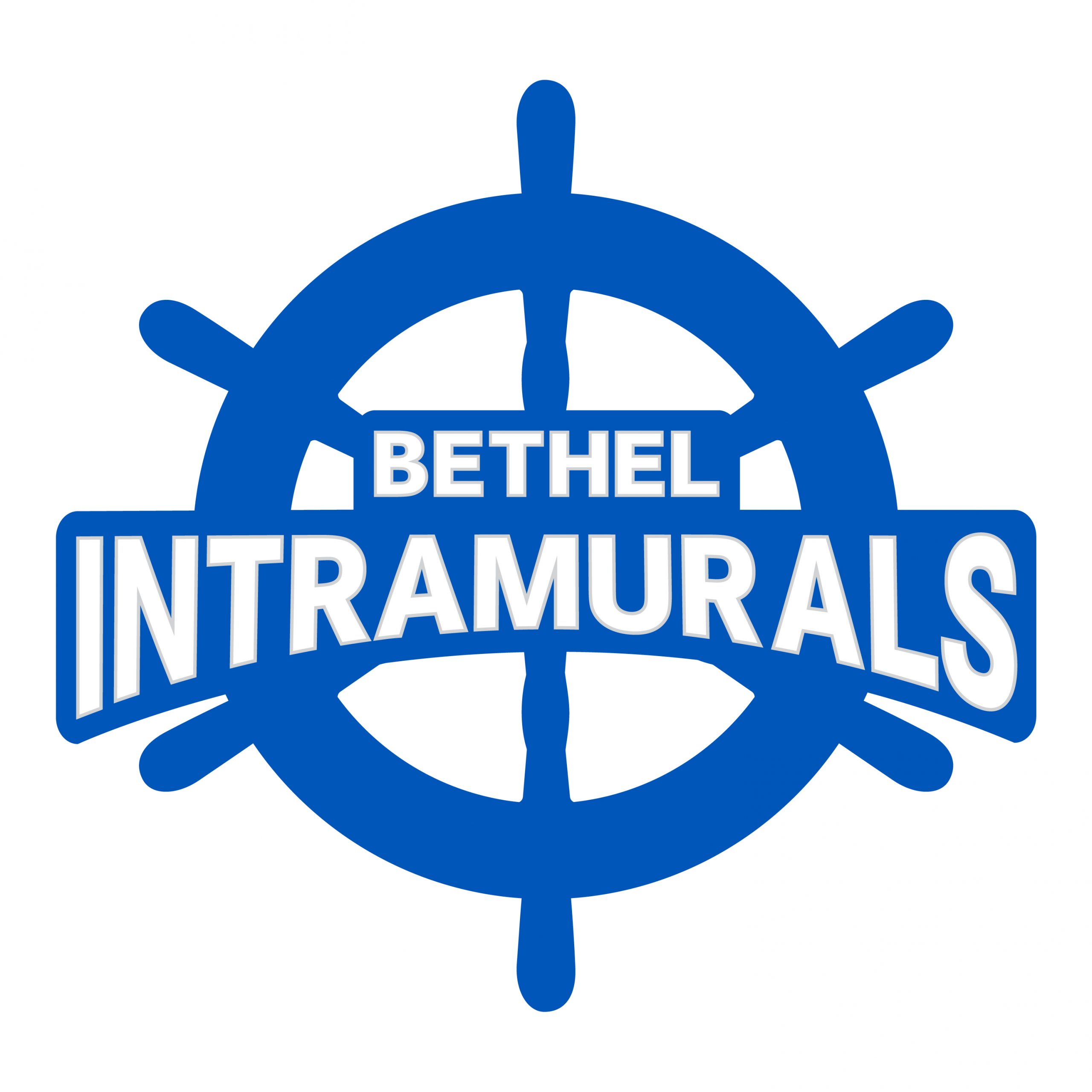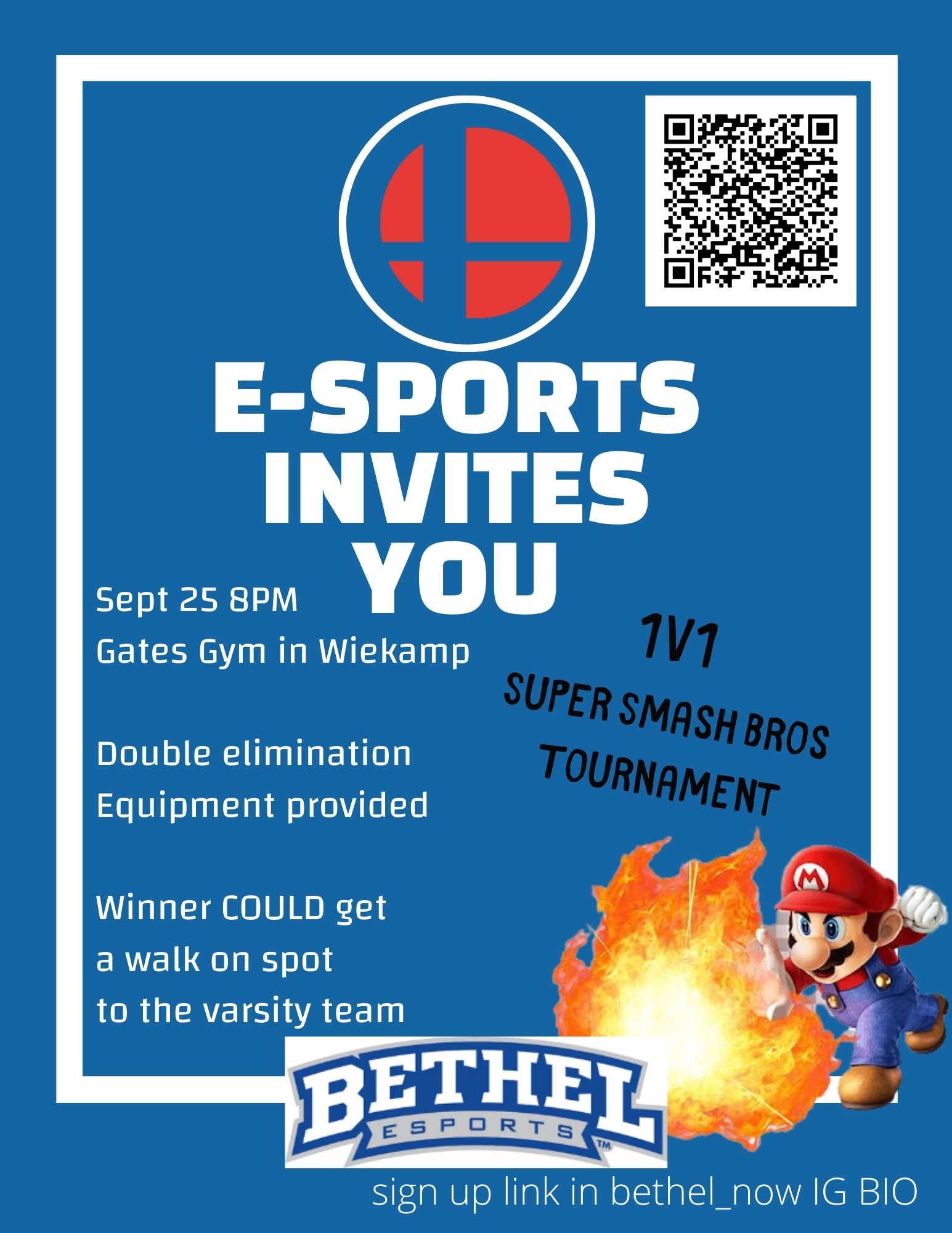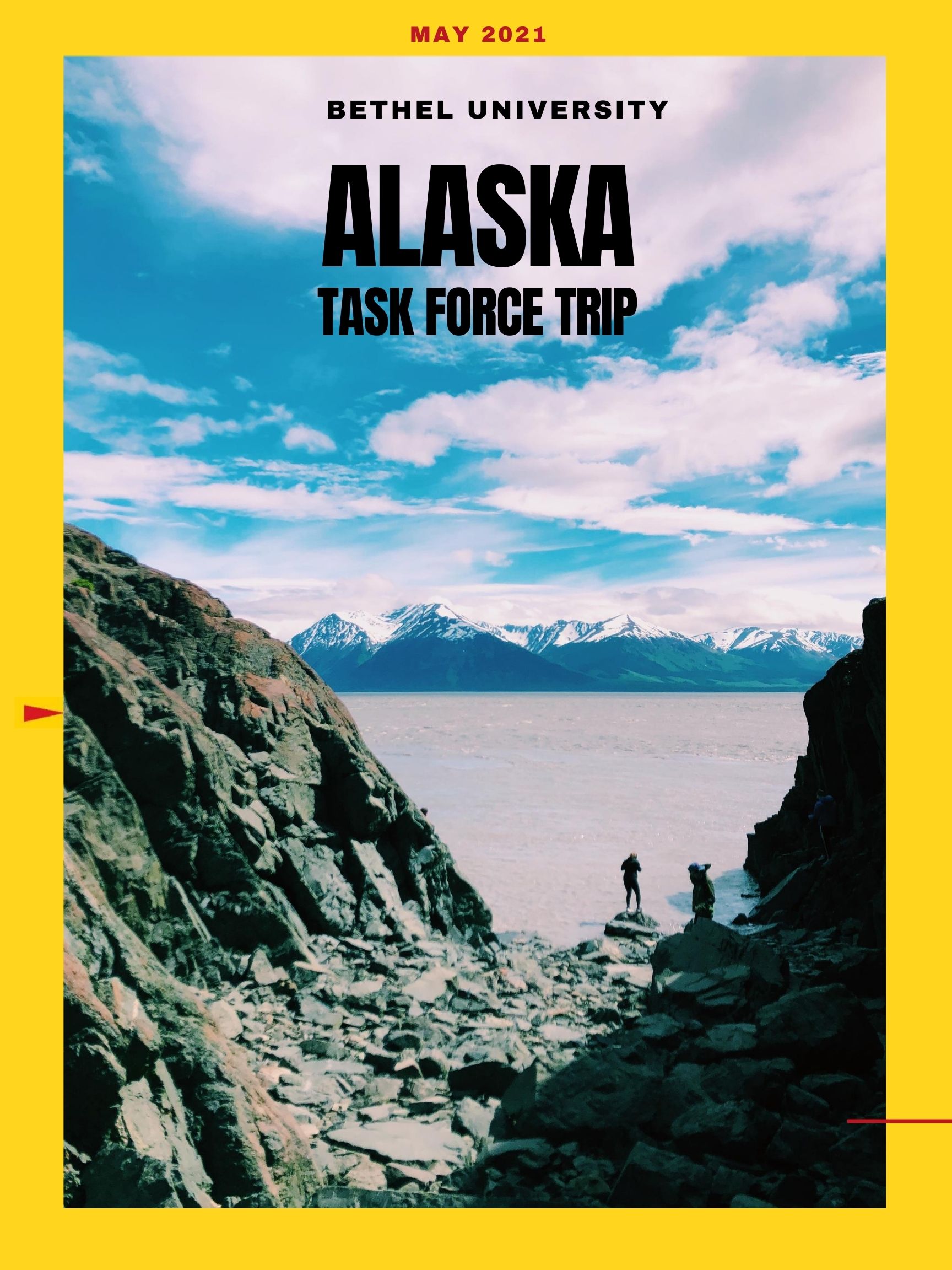 interested?
contact the
office of global
engagement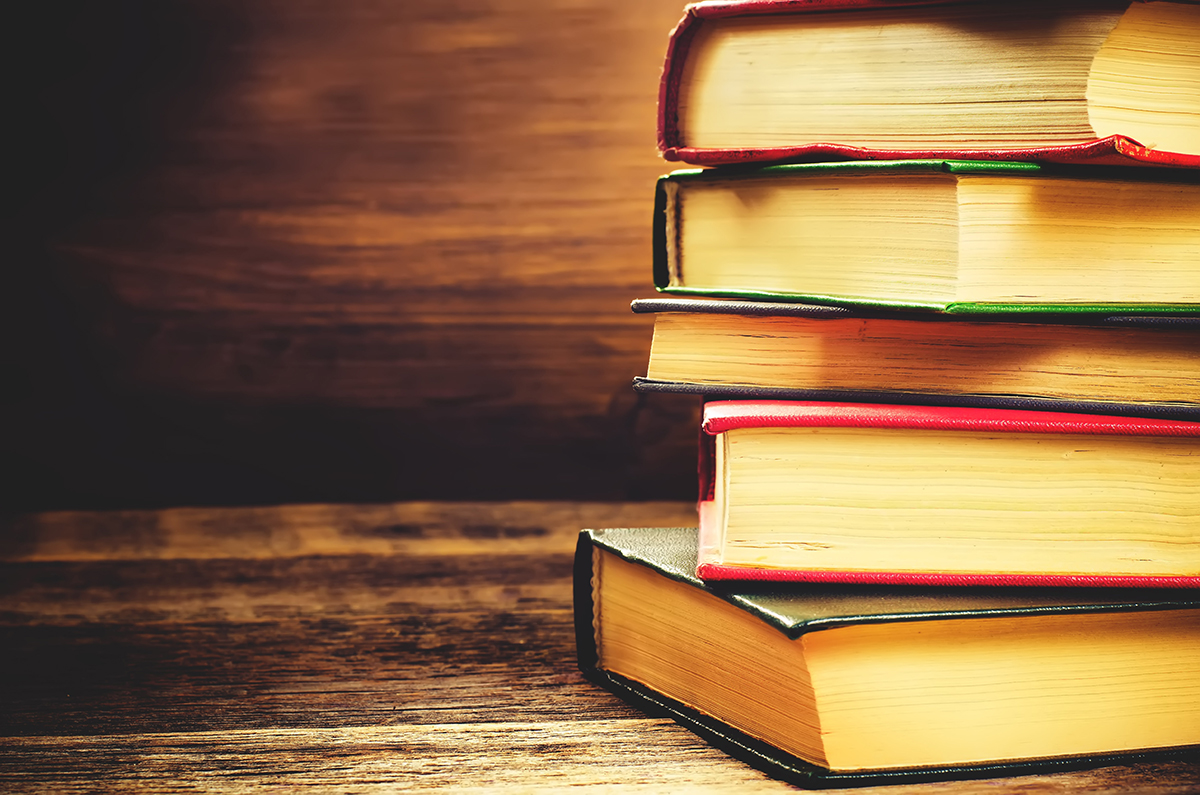 Schedule Your Appointment Through:
MyBethel---> Student---> Learning Commons
Because Learning
Never Stops
Tutoring Appointments Available Now!
Or by scanning this QR code: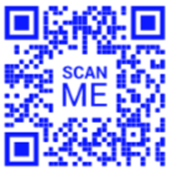 RISE ABOVE:

RISE ABOVE:
A Sexual Assault Survivor's Group for Women
Wednesdays 5:00 - 6:00 PM
in the BIG Room (4th floor AC)
9/30 - 11/11/2020

Email chelsey.luke@betheluniversity.edu
or call 574-807-7370 to reserve a spot.