Faculty & Staff News – Fall 2020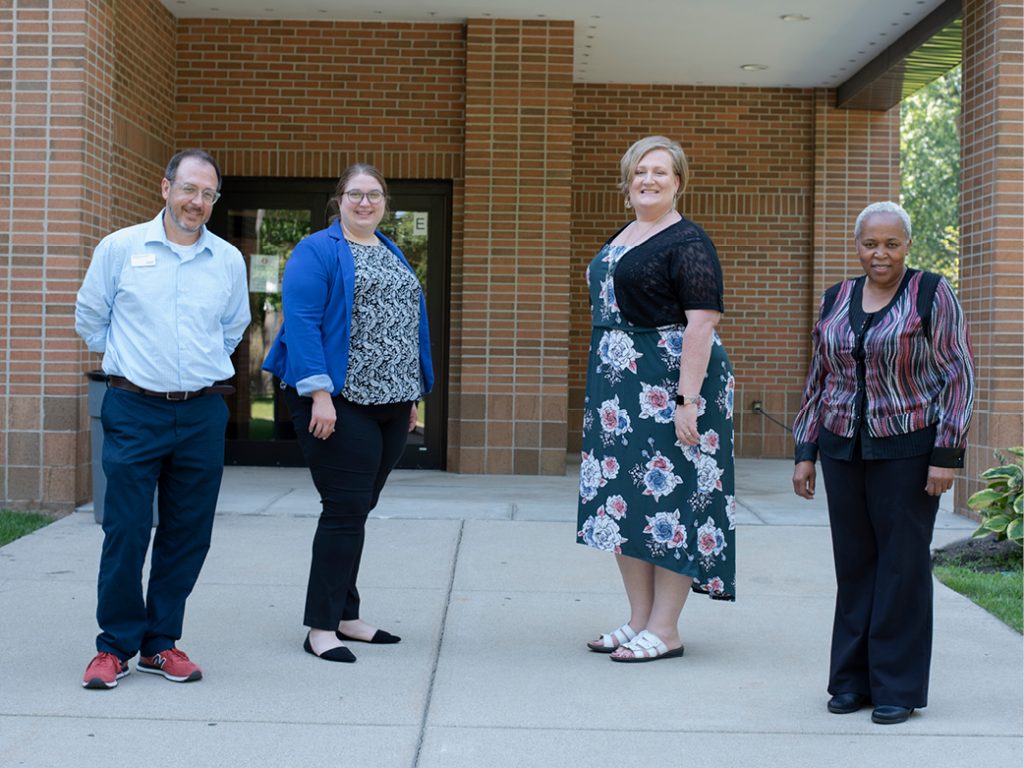 Bethel Welcomes New Faculty
Four professors join Bethel's full-time faculty this year, including Assistant Professor of Art Chad Jay, MFA, Assistant Professor of Biochemistry Rachel Miller, Ph.D., Assistant Professor of Nursing S. Cussen, DNP, and Assistant Professor of Nursing Juliana Mwose, DNP.
McCabe Named Professor of the Year
Professor of New Testament and the Missionary Church Endowed Professor of Biblical Theology David McCabe, Ph.D., was named the 2020 Professor of the Year. He has served at Bethel since 2008. Here are a few comments submitted by his students:
"His leadership and profoundly impactful teaching during Bethel's Israel trip was amazing!"
"From his eloquent prayers to his elaborate and poetic lectures, there is never a moment where his devotion to Christ is not evident."
Faculty Recently Published
Several faculty have recently published books or have had articles published and featured in journals.
Assistant Professor of Psychology Terry Chi, Ph.D., was the second author to his article titled, "Employing Matched Tests to Access Facial Affect Recognition Anomalies in Offenders High in Psychopathy," which examines the possibility that the inconsistent ways different researchers use to assess psychopathy muddies our understanding of it. The article was published in "Personality and Individual Differences."

Professor of Philosophy Chad Meister, Ph.D., has co-authored two books, both of which were published in 2020. "Original Sin and the Fall," published by InterVarsity Press, examines humanity's fall, including the extent of original sin, the nature of the fall, the question of guilt, and how these questions relate to our understanding of human origins and modern science. The second book, "The Cambridge Companion to Religious Experience," published by Cambridge University Press, addresses the nature of religious experience in various traditions.

Assistant Professor of Biochemistry Rachel Miller, Ph.D., submitted a paper to the American Chemical Society. The paper, detailing her research on a scent-based yeast sensor for hormone-based drugs, was recently accepted and will be featured in the journal.

Dean of Arts and Sciences and Professor of Biology Janna McLean, Ph.D., published "A Protamine Knockdown Mimics the Function of Sd in Drosophila melanogaster" with student Luke Gingell being the first author. The article was published in the June 2020 issue of Genes, Genomes, Genetics, a publication of the Genetics Society of America. (5)
Faculty Complete Doctorates
Kinesiology Department Chair and Assistant Professor of Kinesiology Rachel Lindvall, DHCs, earned her Doctor of Health Science and Exercise Leadership from California University of Pennsylvania. Her dissertation was, "Mindfulness and its Impact on Stress and Anxiety in the Emerging Adult Population," and she has been able to use her research of this topic while presenting at many different prestigious conferences. Lindvall also used her research to co-start a company called The Mindful Project to help students and athletes reduce stress and anxiety and increase their potential.

Assistant Professor of Nursing Lisa Ericson, DNP(c), complete her Doctorate of Nursing Practice from Case Western Reserve University. Her research project was on the Evolution of Self-Concept and Role Development in Nursing Students.
Thompson Begins as Student Support Specialist
In collaboration with the Diversity & Inclusion Council and Student Life Team, Ian Thompson has joined the Bethel University family as a Student Support Specialist. In this role, she will host open space to hear and advise students of color, and introduce activities and conversations for the campus community on the topics of race, justice and the Kingdom of God. She holds a degree in social work and has experience in university multicultural initiatives.
Bethel Welcomes New Directors
Kristi Monesmith joins Bethel as Academic Director for BU-X (Bethel University Extension Studies), and most recently served as a high school English teacher for Bremen Public School Corporation.

Jordan Dillon has been named Director of Church Partnerships for BU-X and is based out of Fort Wayne, Ind. He has previous experience in business, manufacturing and ministry.

Dale Dan, Ed.D., is Director of Digital Learning. She comes to Bethel after serving at several Christian universities in the roles of Vice President of Regional Growth, Director of Online and Professor of Business & Leadership. She has also served as Coordinator for Federal Government Grant for Online to enable non-wealthy students to gain an education, who could not attend on campus.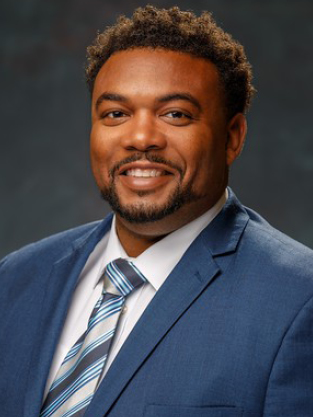 Rashad Minor '11, '17, a two-time Bethel graduate, has been hired as Director of the Field Scholar Program and comes to Bethel with a background in social services, business and education.
Promotions and Transfers
Terry Linhart, Ph.D., is now Executive Director for BU-X; he was formerly the Dean of Bethel's Adult and Graduate Studies and before that, served for 16 years as a professor in Religion and Philosophy.

Luke Caldwell is now Executive Director of Adult and Graduate Studies (AGS), after having served as Director of Digital Learning. He has been with Bethel five years.

Lissa Diaz '07 became Director of Marketing and Communication after serving for 12 years in various roles in the department, most recently as Editorial Director.

Lesley Focht '96 has been named Associate Director for Admission Operations. She has worked for Bethel in various roles for a total of nine years, most recently as Admissions Operations Assistant.

Olivia Laman '17 was named Associate Director for Admission Recruitment. She has worked at Bethel nearly three years and previously served as an admission counselor.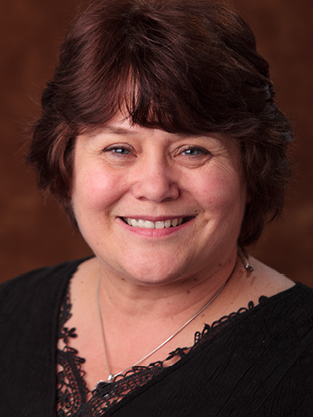 Retirement
Barb Franklin has retired as Theatre Arts Secretary, after faithfully serving the university for more than 16 years.