Gaming for the Glory of God
Bethel esports Coach Dan Wort expected quizzical looks from his players when he told them God cares about gaming, but he truly believes it.

He tells them: "God cares about gaming because you care about gaming, and He cares about you."

Wort believes Christians should be involved in gaming, just as they are in other media.

"Christians need to be involved in the gaming industry to be a light and to provide that positive influence to individuals who might not go to a church service," he says.

And he is incorporating the "Bethical" philosophy into the university's new esports program in multiple ways, from only playing games without the violence or suggestive nature gaming gets a bad reputation for, to praying with his team, just like any other team at Bethel.

"We talk about our overall philosophy as it connects to Bethel's mission. We are basically taking that same mission and incorporating it into the esports program," he says.


Abriana Alvarez, a junior majoring in graphic design, applied to Bethel when she heard about the esports team, and now sees it as an opportunity to motivate other gamers – especially girls – to follow their dreams.

Being on the team has rekindled a childhood hope of working in the gaming industry, senior mathematics major Zach Miller says.

"This experience kind of legitimizes the passions I've always had in esports. It's an exploding industry and the fact collegiate teams are starting everywhere only proves that," Miller says.

Both also love being a part of a team, practicing and playing together, a unique aspect of esports in the world of gaming.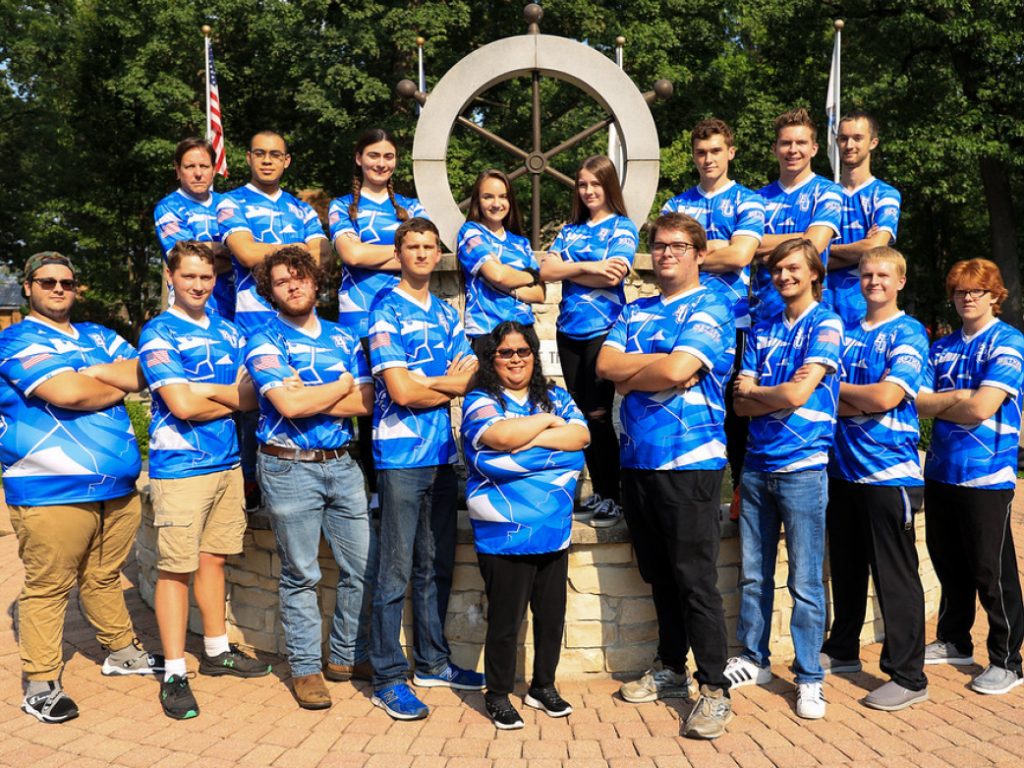 Bethel has partnered with Elkhart Central High School's esports team to use their facility while awaiting its own space in the Bendix Arena, a $2 million project that will convert the former Bendix Theatre in South Bend's Century Center into an esports arena. The project is being paid for by St. Joseph County hotel-motel taxes.

Once it's finished, Bethel will be able to use the Bendix Arena for practices, competitions and to host tournaments. Wort has been working closely with the crew on the project, which will include an LAN center with 36 high-end gaming computers, consoles and a stage area for competitions.

Wort also wants to incorporate esports more into Bethel, through an esports club with game nights and tournaments, and even tying esports into academic courses.

"You might not be on the team, but you could still get involved," Wort says.