Research Aims to Help the Vulnerable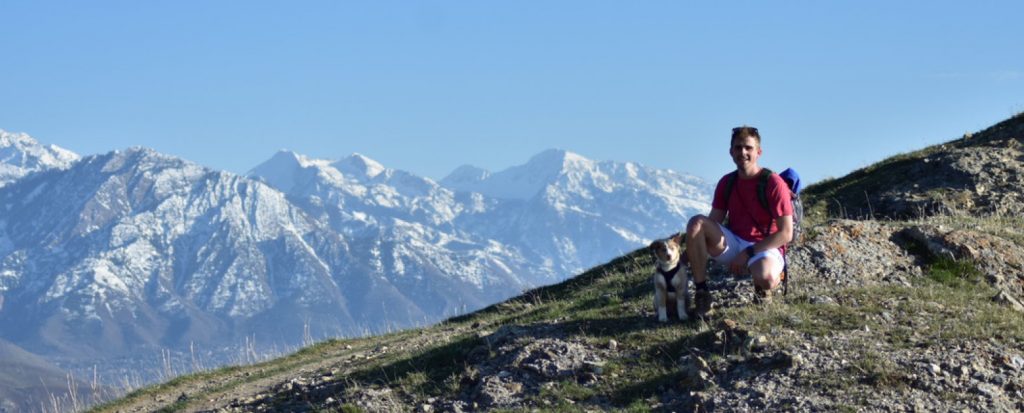 In the public health sector, the coronavirus pandemic has posed numerous challenges for providers and researchers aiming to reach vulnerable populations. As a Research Analyst at University of Utah School of Medicine and Program Manager at the VA (Veteran's Administration) Salt Lake City Medical Center in Utah, alumnus Jacob Baylis '18, has experienced the ripple effects through his research.

"One of the key challenges researchers and providers have faced and continue to face during the COVID-19 pandemic is the transition from face-to-face to virtual care," Baylis says. "Many of our projects have either been put on hold or amended in some way because face-to-face health care visits are not occurring. Most of our current projects are now evaluating access to care since the start of the pandemic, so I'm doing lots of planning and evaluating at this point."

Baylis '18, is one of Bethel's first graduates of the innovative 4/1 International Health/Master's in Public Health partnership between Bethel University and Indiana Wesleyan University. So, while Baylis was completing his senior year at Bethel, he was already taking courses (virtually) through Indiana Wesleyan toward his M.P.H. In just five years, Baylis had both a bachelor's and master's degree, which paved the way toward lucrative opportunities in his field.

"A Master's in Public Health degree is widely accepted in the field and well known to show a broad understanding of current public health issues," he says.

He began his current job six months ago, when the pandemic had just begun shutting cities down. In his Research Analyst role at the university, Baylis works (remotely) alongside research analysts and faculty researchers for the PARCKA (Program of Addiction Research, Clinical Care, Knowledge and Advocacy). The focus of his current work is on prenatal addiction research and implementation research.

In his role with the VA, Baylis works as Program Manager for the SCOUTT initiative (Stepped Care for Opioid Use Train the Trainer) for vulnerable veterans. The first of its kind in the VA network, this initiative assists VA facilities in creating a team of providers who prescribe medication to patients with an opioid use disorder. He says his experience writing reports at Bethel prepared him well for his current work.

"I had a scientific research seminar where all we did was read and present on published papers. Understanding how these papers flow prepared me for writing them myself."

Baylis sees his current work as an amazing opportunity to show the love of Christ, especially in Salt Lake City, where he says there's a willingness to talk about faith.

"In my job here – we are helping a lot of vulnerable people."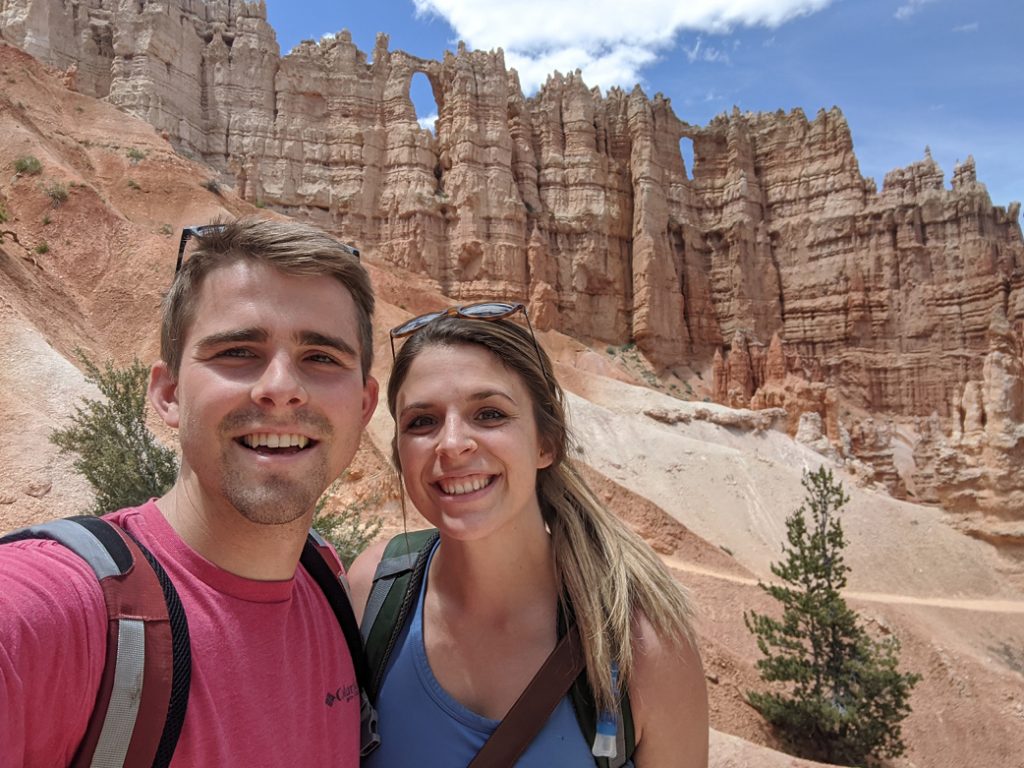 A B.A. in International Health at Bethel University helps students learn a global standard of care through an international internship, a hallmark of the program. For his internship, Jacob traveled to Indonesia and spent six weeks serving in the orphanage and mobile health clinic run by the organization YPK. He says he learned a lot about care delivery, the need for good public health, and how health care is given in another country, which affirmed his decision to go into public health.